Is the Education System Failing America's Children?
For the Week of December 5 - 12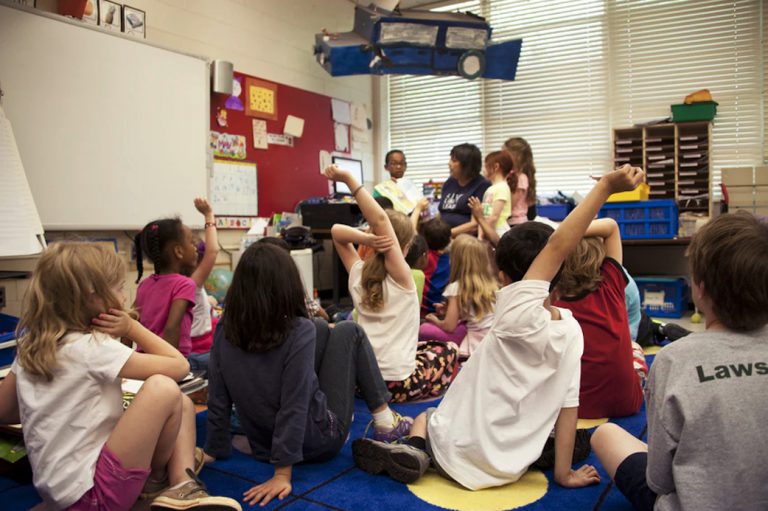 Many parents worry about indoctrination in the public educational system and seek refuge in private schools.
Many public schools and universities have seized upon the malleability of young minds. They know the importance of shaping the minds, thoughts, and ideals of future citizens.

"Students in Seattle will now be taught how "Western Math" is used as "a tool of power and oppression" -- Hoover Institution

View More and Pray
Pray the Vote 2024
The 2024 Presidential Election is just one year away. Our nation faces many challenging issues, and the candidates are already beginning to share their agendas, possible solutions, and positions on those issues. At Pray First, we are committed to giving you complete, accurate, and nonpartisan information so that you can pray and make informed decisions as you vote. More importantly, as God has given us His truths and set forth His values, it is important that we evaluate all things based on His standards and pray and vote in a way that brings honor and glory to Him

Pray First Responders receive a text on their phone, notifying them of urgent and timely needs within America as they arise. Then, we can pray together as a nation united, and watch God work. It is simple but very effective.
We are seeking faithful people like you, who value prayer, to commit and join as a Pray First Responder. Pray First is a way to make a difference in America as you join in prayer with others, wherever you are. Be part of this national movement of prayer when you sign up today and become a Pray First Responder! Text JOIN to 772911 today. This is a free service for all who participate. For more information.
Message and data rates may apply.



We know who is Praying
When you click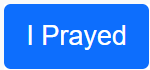 you let us know that you are joining many others praying right now for Pray First Priorities. Thank you for your important participation!

Please note: The I Prayed Button appears on the full prayer page after selecting View More and Pray.